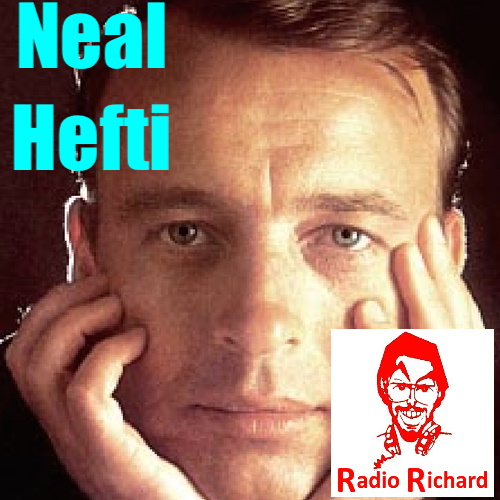 NEAL HEFTI was one of the most original and influential composers and arrangers of the 20th Century. Beginning as arranger for Woody Herman he went on to composing and arranging for Count Basie and Frank Sinatra. He wrote for film (The Odd Couple, Barefoot In The Park, Harlow, Sex & The Single Girl) and for TV (the phenomenal success of his "Batman" theme).
I wrote and hosted this show for my BBC Radio 2 series "The Arrangers" in 2001 (produced by Elizabeth Clark) and am happy to make this available for a new audience.
This is killer stuff and you only get this with Radio Richard.
LIKE this video! SUBSCRIBE to our social media!
DONATE to our PATREON!
Pretty Please!
YouTube: https://www.youtube.com/user/DRRICHARDNILES?sub_confirmation=1
Podcast: https://radiorichard.podbean.com/
Facebook: https://www.facebook.com/radiorichard2021
Twitter: https://twitter.com/radiorichard3
Patreon: https://www.patreon.com/radiorichard
"Radio Richard Theme" by Richard Niles ©2021 Niles Smiles Music sung by Free Play Duo.
"The Arrangers Theme" by Richard Niles ©2001 Niles Smiles Music sung by Richard Niles
All music in this program used with permission.
The Orchard Music (on behalf of Vintage Masters Inc.); Global Music Rights LLC, UMPG Publishing, PEDL, Warner Chappell, CMRRA, and 2 Music Rights Societies
AdRev for Rights Holder