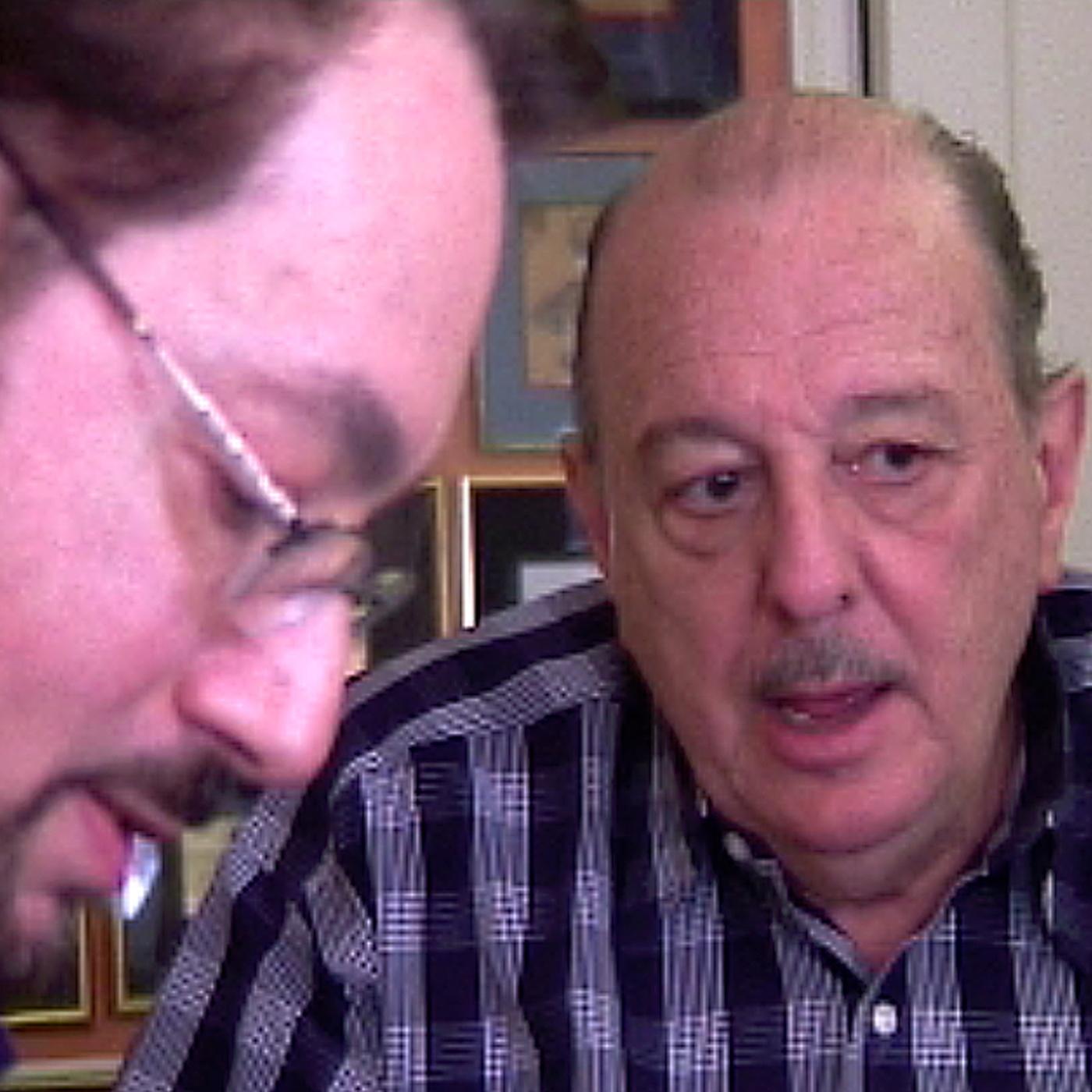 With more than forty gold and platinum albums, over 15 Grammy nominations and seven Grammy Awards. Arif Mardin consistently arranged and produced hits for over forty years hits for Aretha Franklin, Dusty Springfield, Barbra Streisand, Bette Midler, Diana Ross, Whitney Houston, Hall & Oates, Brandy, Carly Simon, Roberta Flack, Patti LaBelle, Laura Nyro, Phil Collins, Jewel, the Bee Gees, Ringo Starr, Michael McDonald, Eric Clapton, Gladys Knight, Scritti Politti, Culture Club and Willie Nelson. His relationship with Chaka Khan was particularly fruitful resulting in hits like I Feel For You, I'm Every Woman and What Cha' Gonna Do For Me.
Mardin has worked in virtually every musical style producing everything from classical to film music, from the 1966 Young Rascals hit Good Lovin' to The Modern Jazz Quartet. In 2002 he scored another hit with his own discovery Norah Jones. Come Away With Me became the second highest selling album of the year.
I interviewed Arif at his NYC home in 2002 for my BBC series "Richard Niles' History of Pop Arranging". This rare and historically valuable interview is a good example of the unique content you get by subscribing to RADIO RICHARD.
LIKE this video! SUBSCRIBE to our social media!
DONATE to our PATREON!
Pretty Please!
YouTube: https://www.youtube.com/user/DRRICHARDNILES?view_as=subscriber?sub_confirmation=1
Podcast: https://radiorichard.podbean.com/
Facebook: https://www.facebook.com/radiorichard2021
Twitter: https://twitter.com/radiorichard3
Patreon: https://www.patreon.com/radiorichard
#arifmardin #richardniles​ #radiorichard #musicinterviews​ #popmusic #producer​ #arranger #arethafranklin #dustyspringfield #barbrastreisand #bettemidler #dianaross #whitneyhouston #hall&oates #brand #carlysimon #robertaflak #philcollins #beegees #ringostarr #ericclapton #michaelmcdonald #gladysknight #interviews​ #podcasts​ #music​ #podcasting​ #podbean​ #educational​
"Radio Richard Theme" ©2021 Niles Smiles Music (BMI) performed by Free Play Duo, Dylan Bell & Suba Sankaran