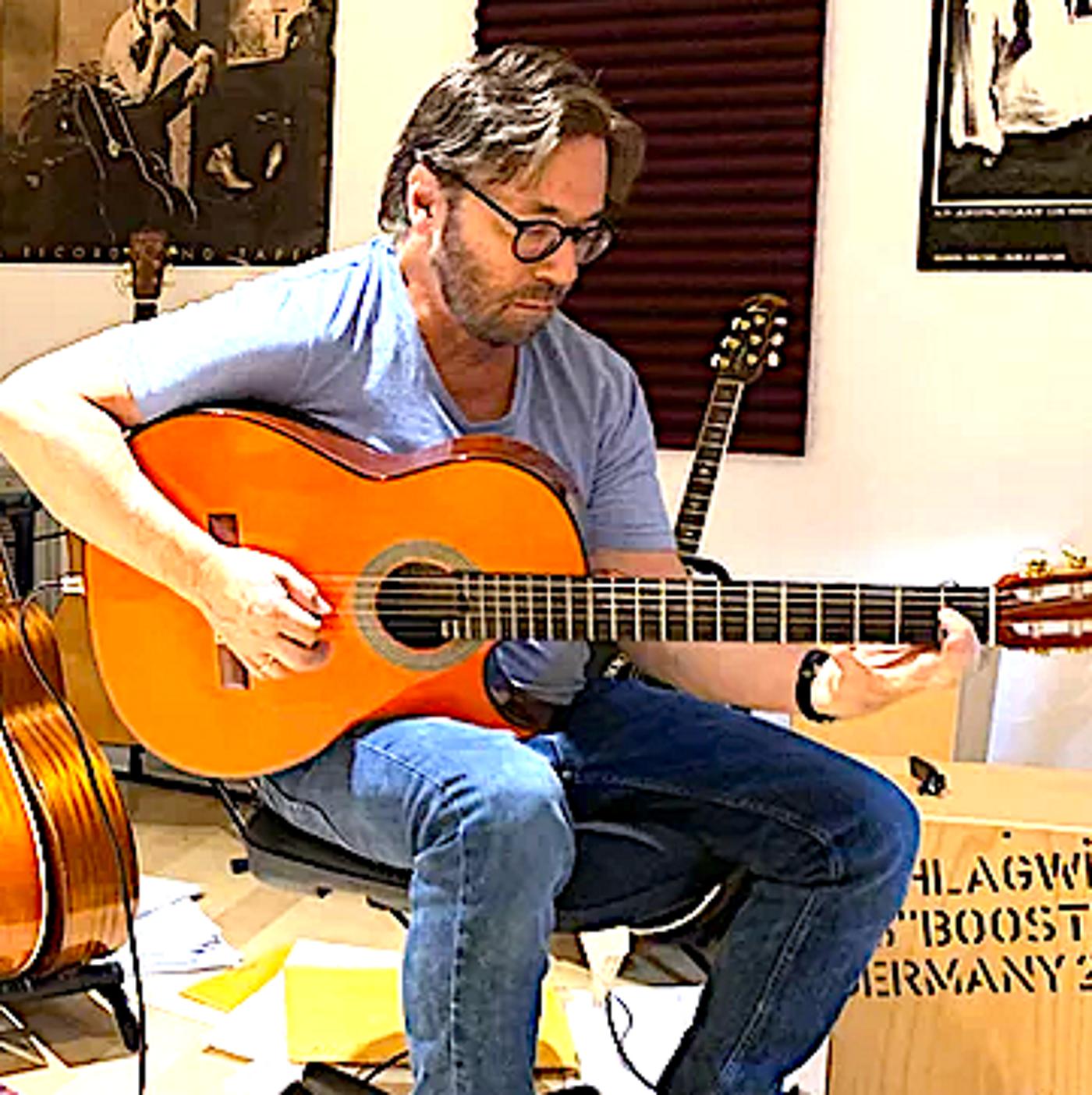 Award winning guitar virtuoso Al Di Meola visited my home studio for an interview that will be a special treat to guitarists and music lovers. He spoke about how he developed his music, his explorations in sound and his love of Latin music. He also played two beautiful pieces from his (then) new album Flesh on Flesh (2002) live on acoustic guitar. [There is also an amusing moment when we talk of the amazing new development – SATTELITE RADIO!]
This is a unique masterclass from a monster musician and all 'round nice guy.
This is killer stuff and you only get this with Radio Richard.
LIKE this video! SUBSCRIBE to our social media!
DONATE to our PATREON!
Pretty Please!
YouTube: https://www.youtube.com/user/DRRICHARDNILES?sub_confirmation=1
Podcast: https://radiorichard.podbean.com/
Facebook: https://www.facebook.com/radiorichard2021
Twitter: https://twitter.com/radiorichard3
Patreon: https://www.patreon.com/radiorichard
#aldimeola​ #richardniles​ #radiorichard #musicinterviews​ #jazzguitarist #jazz​ #arranger​ #interviews​ #podcasts​ #music​ #podcasting​ #podbean​ #educational​
"Radio Richard Sting" ©2021Niles Smiles Music (BMI) sung by Free Play Duo, Dylan Bell & Suba Sankaran