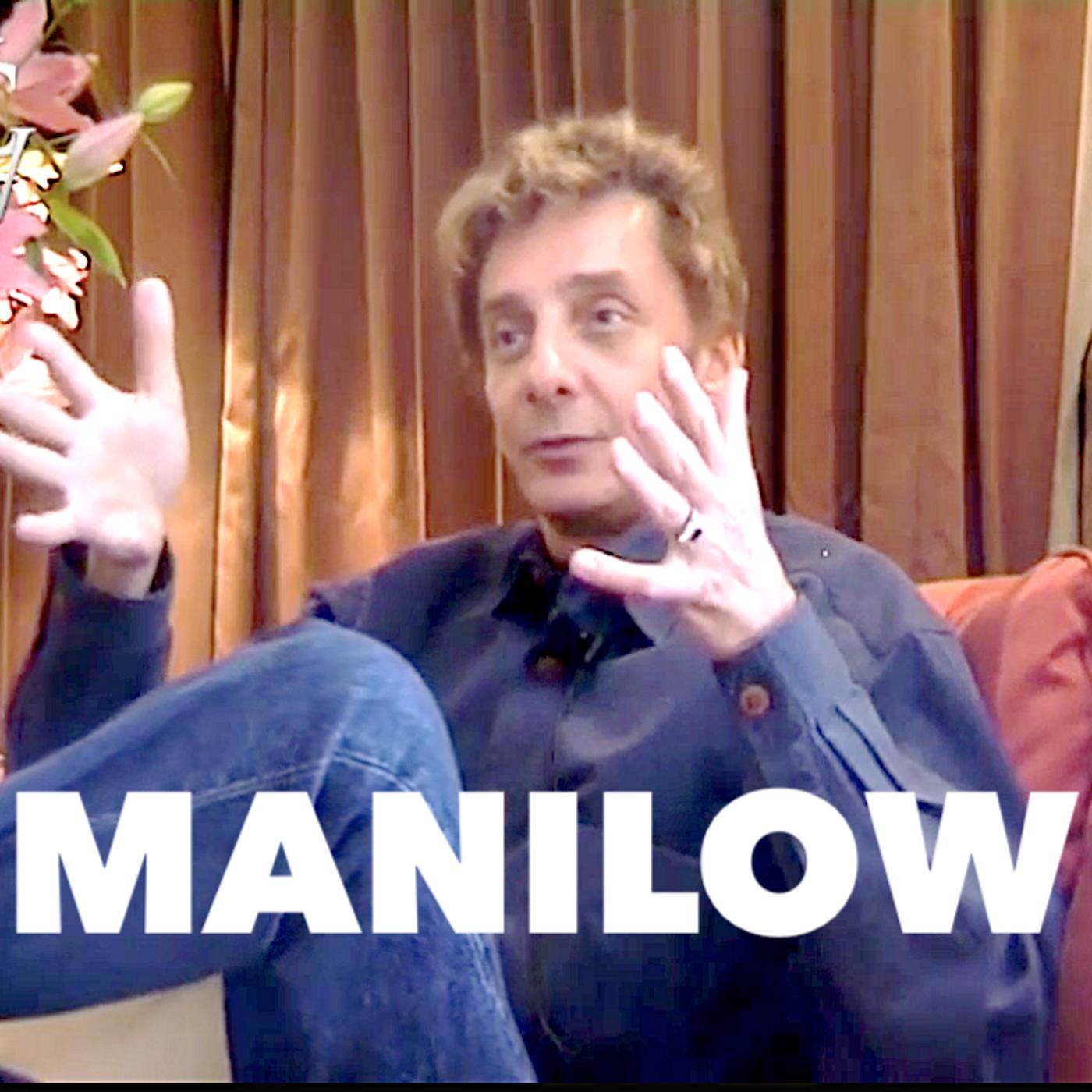 Manilow Magic! I interviewed pop superstar Barry Manilow in London (2003) for my BBC Series "Richard Niles' History of Pop Arranging" (available here on Radio Richard) and for my acclaimed book "The Invisible Artist" (available from Amazon). Thoughtful and  articulate, Barry reveals the musical concepts that have shaped his career from writing jingles to arranging and producing for Bette Midler, Dionne Warwick and Nancy Wilson to the creation of his own massive hits like "Mandy", "Could It Be Magic" and "Weekend in New England". He discusses the Broadway and rock influences that give his music "MUSCLE" and "EDGE". Manilow talks about his use of technology on his then new album "2:00 AM Paradise Café". He describes his unique dynamic "lay out" of a song taking it from a gentle voice and piano to a screaming hurricane of poptastic power. This is a rare and historically significant look into the process of one of the most successful popular artists of all time. Don't miss anything!
Original video filmed by Aylin Marquez Niles.
This is killer stuff and you only get this with Radio Richard.
LIKE this video! SUBSCRIBE to our social media!
DONATE to our PATREON!
Pretty Please!
YouTube: https://www.youtube.com/user/DRRICHARDNILES?view_as=subscriber?sub_confirmation=1
Podcast: https://radiorichard.podbean.com/
Facebook: https://www.facebook.com/radiorichard2021
Twitter: https://twitter.com/radiorichard3
Patreon: https://www.patreon.com/radiorichard
#barrymanilow​ #richardniles​ #radiorichard #musicinterviews​ #singer #arranger​ #piano #bettemidler #dionnewarwick #nancywilson #clivedavis #coulditbemagic #donnasummer #copacabana #mandy#cantsmilewithoutyou #pophits #grammys #iwriteasong #manilowmagic #interviews​ #podcasts​ #music​ #podcasting​ #podbean​ #educational​