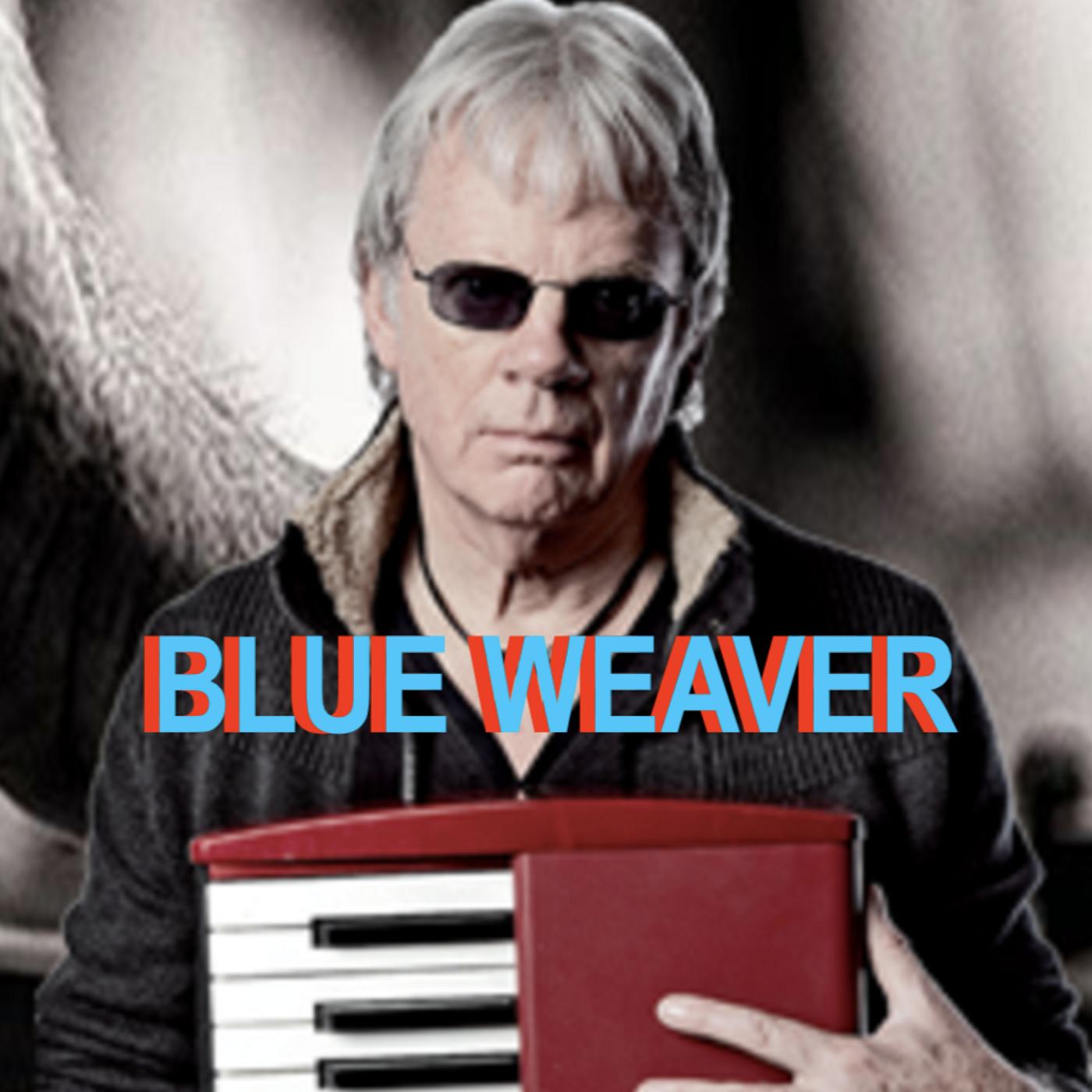 Amen Corner. Fairweather. The Strawbs. Mott The Hoople. Pet Shop Boys. The Bee Gees. The Strawbs again! The very nice (and Welsh) keyboardist, composer, producer BLUE WEAVER talks about his amazing career with stories about Jimi Hendrix, Keith Emerson and Rick Wakeman told in passing. Bleu shows you the working process of the professional musician from the inside. This is the guy who helped the Bee Gees create their new sound on records like  "Jive Talking" , "You Should Be Dancing" and "Night Fever" And he explains how he produced the new STRAWBS album.
Don't miss any more great interviews!
LIKE this video! SUBSCRIBE to our social media!
DONATE to our PATREON!
Pretty Please!
YouTube: https://www.youtube.com/user/DRRICHARDNILES?sub_confirmation=1
Podcast: https://radiorichard.podbean.com/
Facebook: https://www.facebook.com/radiorichard2021
Twitter: https://twitter.com/radiorichard3
Patreon: https://www.patreon.com/radiorichard
#blueweaver​ #richardniles​ #radiorichard #musicinterviews​ #petshop boys #thebeegees #jimihendrix #keithemerson #rickwakeman #amencorner #fairweather #thestrawbs #mottthehoople #keyboardist #pop #arranger​ #interviews​ #podcasts​ #music​ #podcasting​ #podbean​ #educational​
Radio Richard Theme ©2021 Niles Smiles Music (BMI) sung by Free Play Duo.