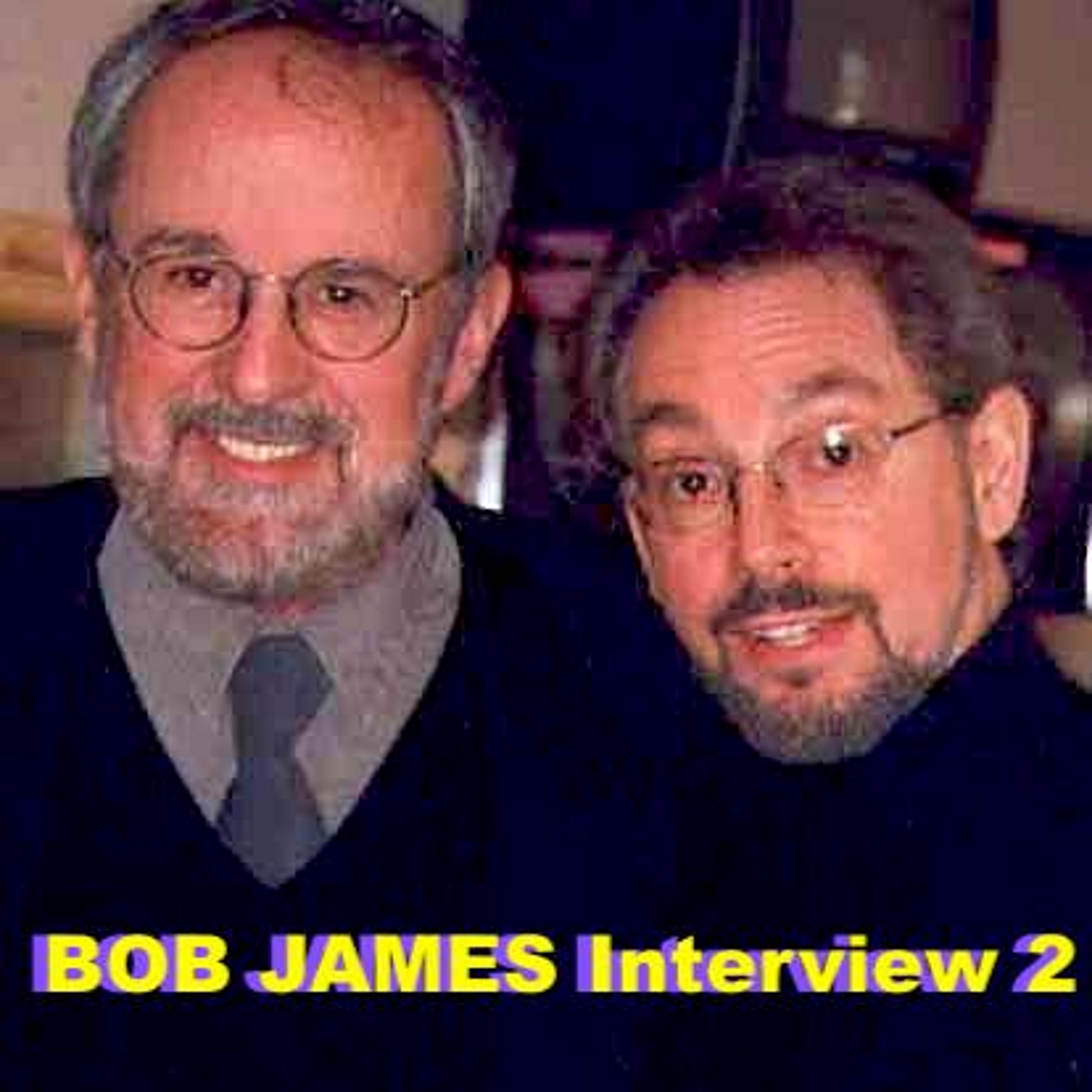 I interviewed the great composer & pianist Bob James in my London studio in 2003 for my BBC series "The New Jazz Standards" Here is the 2003 interview with two live tracks I produced in my studio. While Bob was in the studio, he said, "Hey Richard, I just got an idea for a head for a new tune. Would you mind giving me a minute while I write it out so I can try it out with the guys?" I said, "Not only will I give you a minute, I'll give you all coffee – and cookies!" I was happy as a puppy when Bob named the tune "NILES A HEAD" and later released it on his Urban Flamingo CD. Billy Kilson (drums), James Genus (bass).
Because Radio Richard is the gift that keeps on giving, I include yet another track I recorded in my studio when Bob showed up with the late guitar master Chuck Loeb in 2000. For anyone who thinks Bob's just a "smooth jazz" artist, well, they haven't heard much of Bob James and they certainly haven't heard this track.
If you like what you hear and want more, SUBSCRIBE and even donate to our PATREON.
[All music licenses cleared by BBC Radio 2]
"The New Jazz Standards" ©1998 Niles Smiles Music, piano & vocals by Michael Ruff.