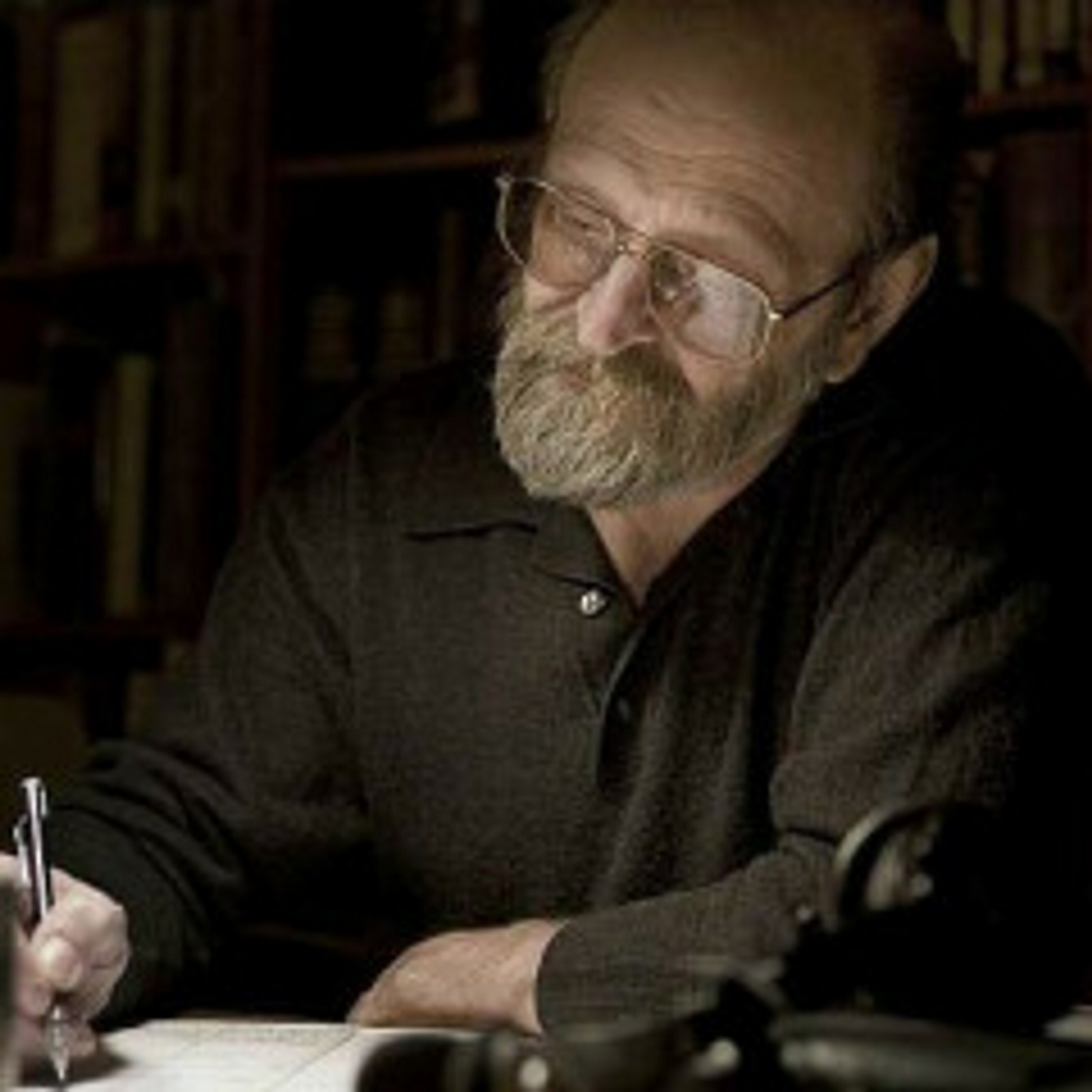 "What's Going On?" I'll tell you: A rare and historically significant interview with legendary Motown arranger DAVID VAN DePITTE recorded for my BBC Radio 2 documentary series in 2002. Best known for his work on one of the most critically acclaimed albums of all time, Marvin Gaye's "What's Going On?", Van DePitte's contribution is significant. I am not aware of any other pop arrangement that uses a non-stop counter melody in this way, giving the song a feeling of sophistication, depth and gravitas it would otherwise have lacked. He also worked on many records for Stevie Wonder, Michael Jackson, Diana Ross, Smokey Robinson, the Four Tops, Funkadelic and Gladys Knight. Our interview allows us a rare view from the 'shop floor' of Motown's production line, working with Gay, Berry Gordy, producers such as Frank Wilson and musicians such as his friend James Jamerson. No one with soul will want to miss this!
This is killer stuff and you only get this with Radio Richard.
LIKE this video! SUBSCRIBE to our social media!
DONATE to our PATREON!
Pretty Please!
YouTube: https://www.youtube.com/user/DRRICHARDNILES?sub_confirmation=1
Podcast: https://radiorichard.podbean.com/
Facebook: https://www.facebook.com/radiorichard2021
Twitter: https://twitter.com/radiorichard3
Patreon: https://www.patreon.com/radiorichard
#davidvandepitte​ #richardniles​ #radiorichard #musicinterviews​ #marvingaye #topofthepops #producer #dianaross #funkadelic #smokeyrobinson #thefourtops #gladysknight​ #arranger​ #interviews​ #podcasts​ #music​ #podcasting​ #podbean​ #educational​
 "Radio Richard Sting" ©2021 Niles Smiles Music (BMI) sung by Free Play Duo, Dylan Bell & Suba Sankaran