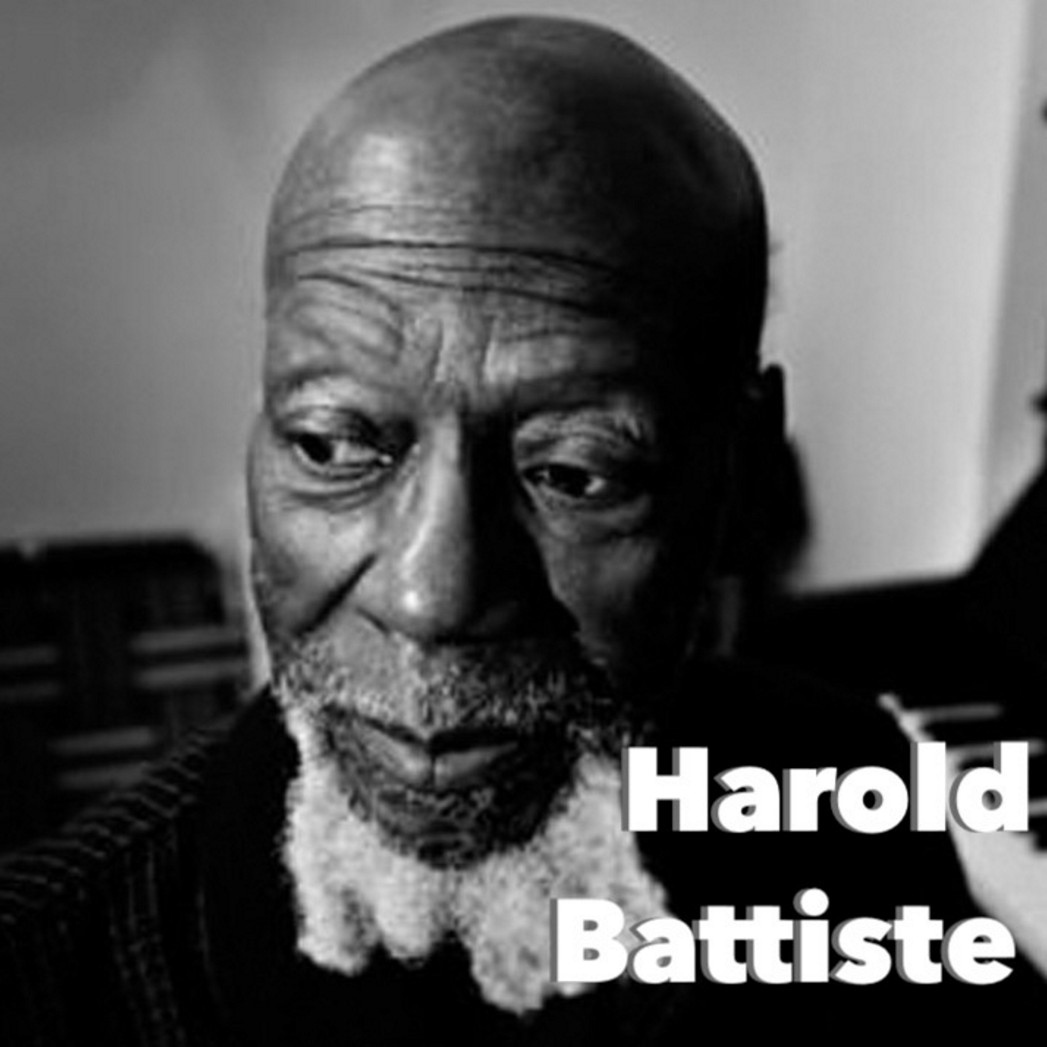 Educator, composer, arranger, Professor of Music at University of New Orleans Harold Battiste (1931-2015) co-produced and arranged many hits including You Send Me for Sam Cooke, I Got You Babe for Sonny & Cher, and the Gris Gris, Babylon and Gumbo albums for Mac Rebennack/Dr. John. This complete interview made for my History of Pop Arranging show for the BBC became a chapter in my book The Invisible Artist. This is an important historical archive as the legendary Battiste gives us an insider's view of the birth of popular music from the 1950s, bringing his New Orleans culture to LA. Enjoy! Subscribe! Have some jambalaya!
Radio Richard Theme ©Niles Smiles Music 2021 sung by Free Play Duo.
This is killer stuff and you only get this with Radio Richard.
LIKE this video! SUBSCRIBE to our social media!
DONATE to our PATREON!
Pretty Please!
YouTube: https://www.youtube.com/user/DRRICHARDNILES
Facebook: https://www.facebook.com/radiorichard2021
Twitter: https://twitter.com/radiorichard3
Patreon: https://www.patreon.com/radiorichard
#haroldbatiste​ #richardniles​ #radiorichard #musicinterviews​ #popmusic #sonny&cher #samcooke #igotyoubabe #arranger​ #interviews​ #podcasts​ #music​ #podcasting​ #podbean​ #educational​