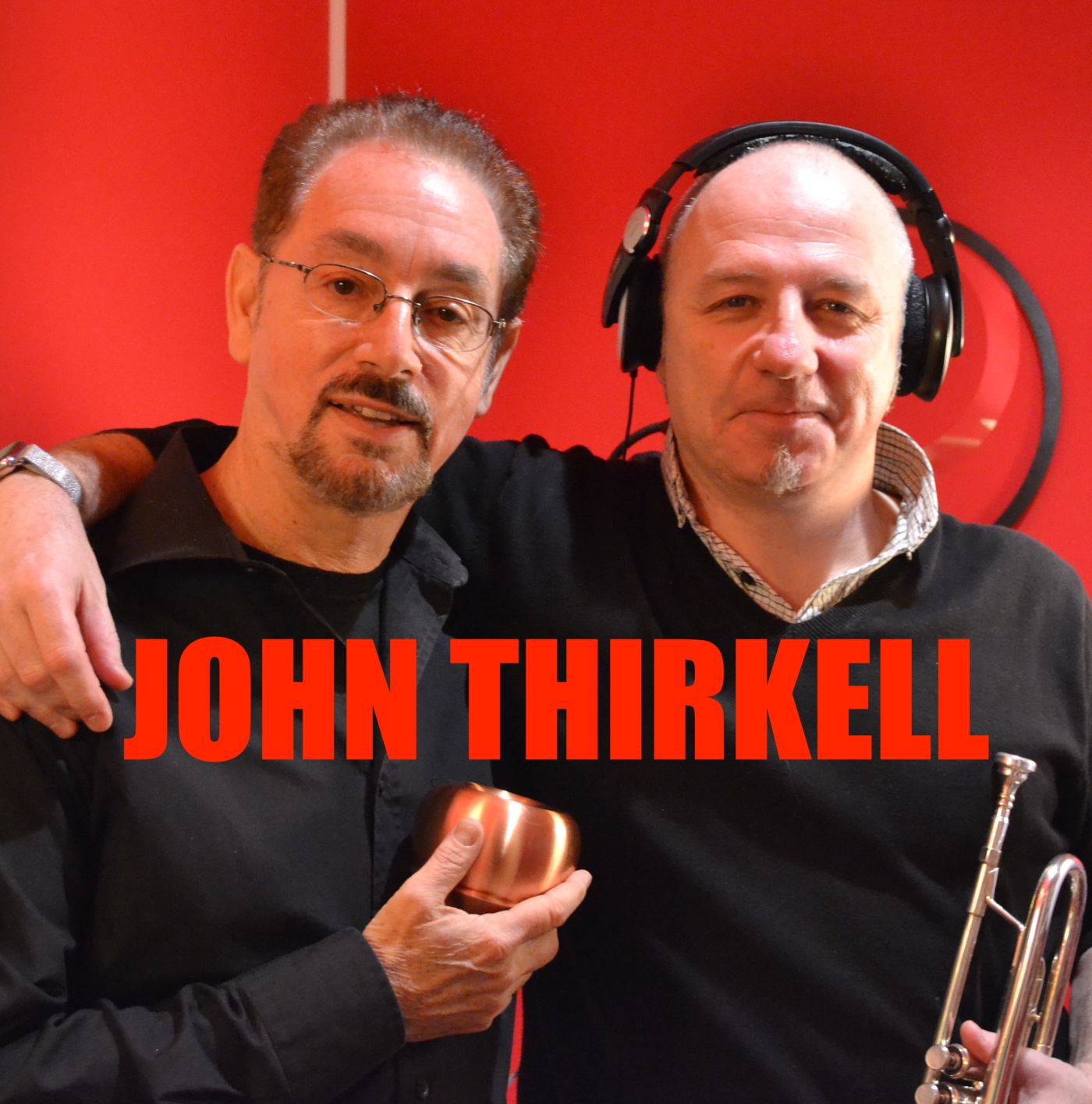 What a pleasure to introduce you to my friend and colleague for over 40 years, JOHN THIRKELL. Here comes TRUMPET WOW!!!
Why 'wow'?
Pop: Bruno Mars, David Bowie, George Michael, Pet Shop Boys, Jamiroquoi, Swing Out Sister, Tina Turner, Clapton, Bon Jovi, Phill Collins… Jazz: Ray Charles, Buddy Rich, Phil Collins, "Through the 1980s and early 1990s he was on at least one album in the UK Charts continuously, without a break, for over 13 years. In 2009 he had two consecutive UK No.1 singles (Pixie Lott) was the first person to be inducted into the Musician's Union "Hall of Fame." In 2020 he scored his 25th No.1 (BTS)"
And at the end, we play a beautiful version of "Secret Love" (Fain Webster) ©Alfred Music Publishing
This is killer stuff and you only get this with Radio Richard.
LIKE this video! SUBSCRIBE to our social media!
DONATE to our PATREON!
Pretty Please!
YouTube: https://www.youtube.com/user/DRRICHARDNILES?sub_confirmation=1
Podcast: https://radiorichard.podbean.com/
Facebook: https://www.facebook.com/radiorichard2021
Twitter: https://twitter.com/radiorichard3
Patreon: https://www.patreon.com/radiorichard
#johnthirkell​ #richardniles​ #radiorichard #musicinterviews​ #trumpeter #pop #brunomars #davidbowie #georgemichael #petshopboys #jamiroquai #swingoutsister #tinaturner #ericclapton #bonjovi #philcollins #rayrcharles #buddyrich #jazz​ #arranger​ #interviews​ #podcasts​ #music​ #podcasting​ #podbean​ #educational​
Radio Richard Theme ©2021 Niles Smiles Music sung by Free Play Duo.