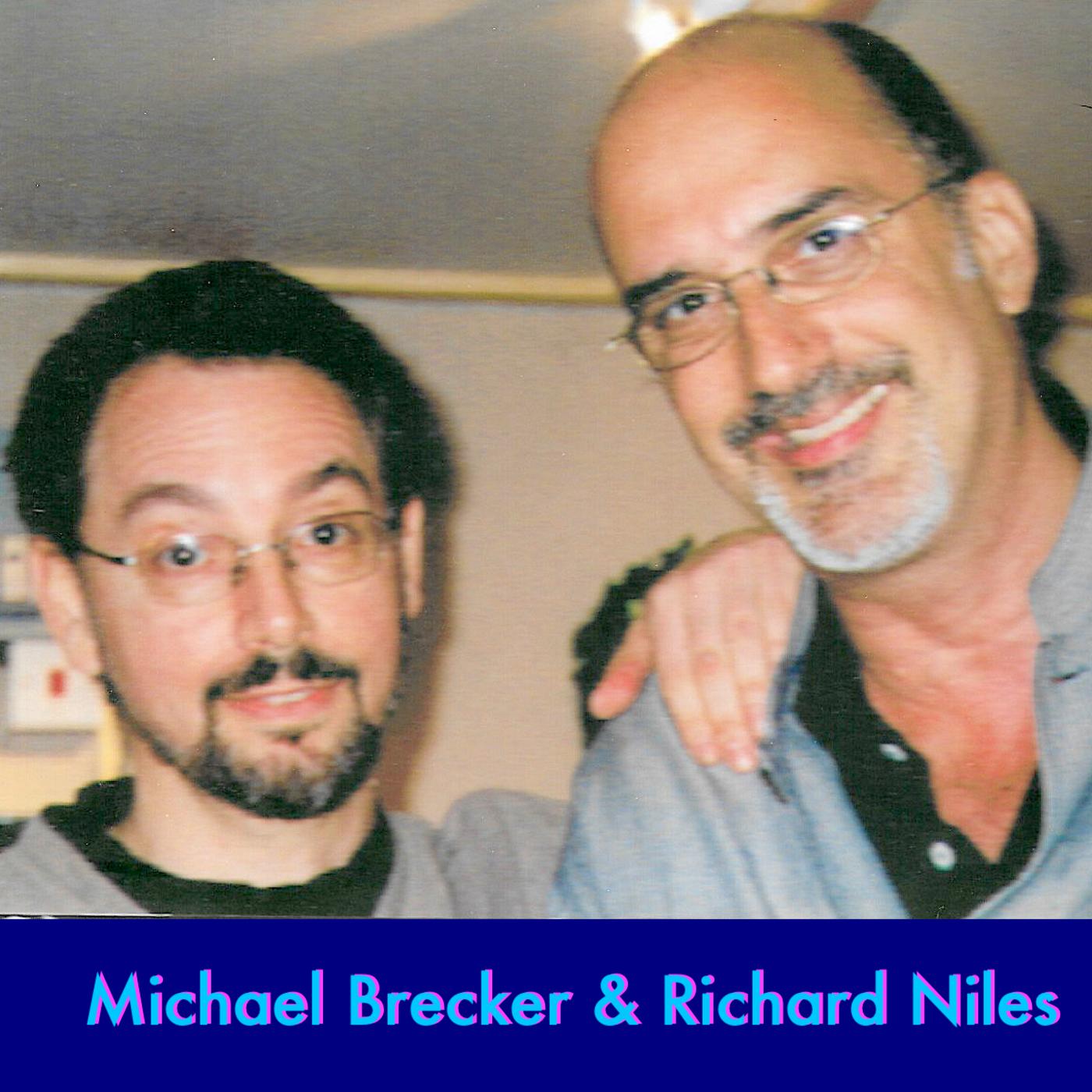 I was lucky enough to interview MICHAEL BRECKER at the 2003 Brecon Jazz Festival and interview him for my series, The New Jazz Standards. We also recorded him in concert playing 2 tunes, one of which is his fab arrangement of Giant Steps. This is a rare recording of Michael and a chance for you to hear one of the all-time greats in concert with Joey Calderazzo (piano), Chris Minh Doky (bass) and Jeff 'Tain' Watts (drums). You're welcome. This is killer stuff and you only get this with Radio Richard.
LIKE this video! SUBSCRIBE to our social media!
DONATE to our PATREON!
Pretty Please!
YouTube: https://www.youtube.com/user/DRRICHARDNILES?sub_confirmation=1
Podcast: https://radiorichard.podbean.com/
Facebook: https://www.facebook.com/radiorichard2021
Twitter: https://twitter.com/radiorichard3
Patreon: https://www.patreon.com/radiorichard
#michaelbrecker​ #richardniles​ #radiorichard #musicinterviews​ #jazzguitarist #jazz​ #arranger​ #interviews​ #podcasts​ #music​ #podcasting​ #podbean​ #educational​
"The New Jazz Standards" theme ©1998 Niles Smiles Music (BMI), vocals and piano: Michael Ruff