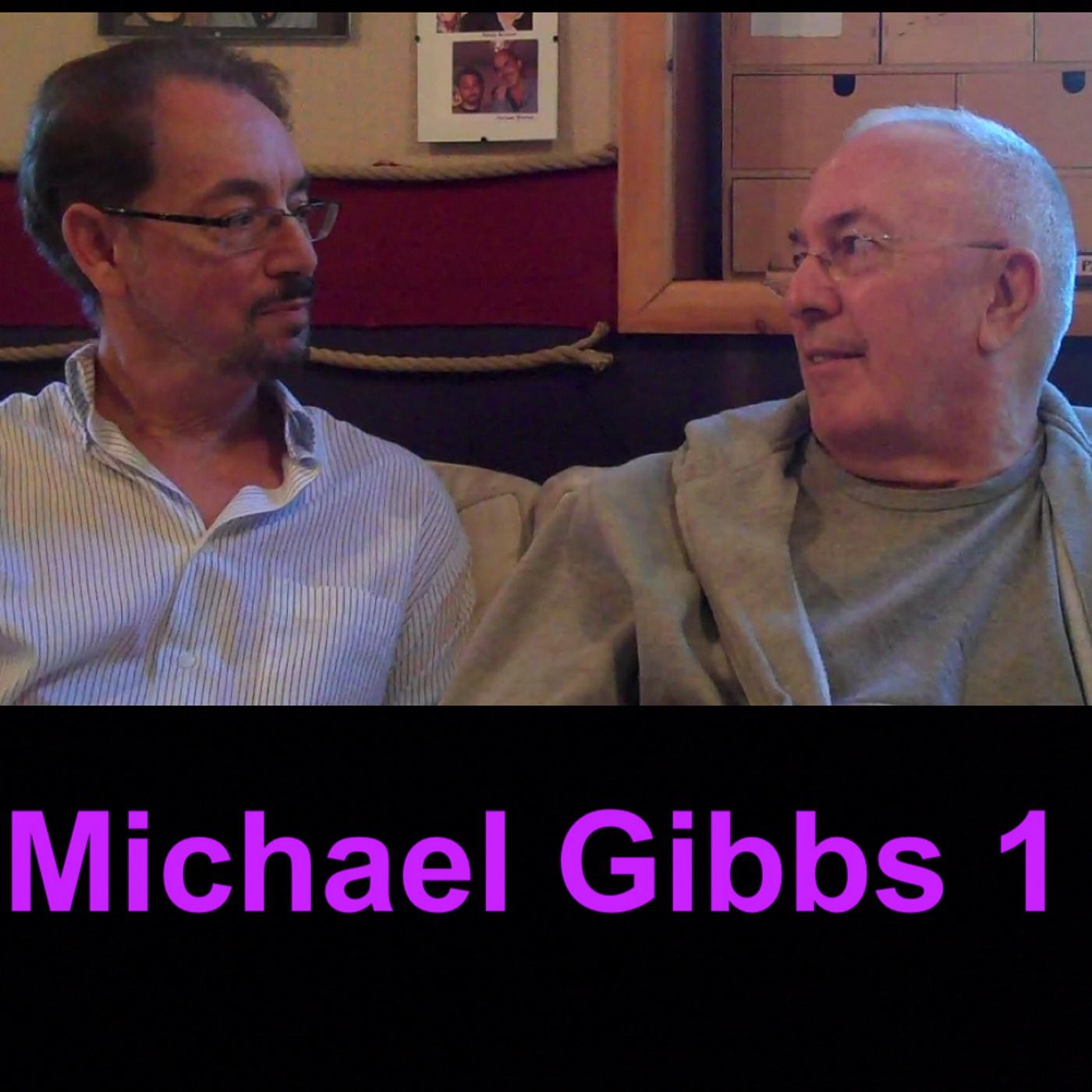 Michael Gibbs is one of the most innovative composers in jazz working with Gary Burton, Joni Mitchell, Pat Metheny, John McLaughlin, Whitney Houston, George Martin, Elton John, Sting, Peter Gabriel and John Scofield. He was my composition teacher at the Berklee College of Music (1974-5) and I played in his band (which I named) The Only Chrome Waterfall Orchestra. He is interviewed and his music analyzed  in my book "The Invisible Artist". I cannot say that his work is influential because his style so unique it is virtually impossible to copy. He is a wonderfully charming fellow, so enjoy our conversation at my studio in London (2010). The studio was in the garden, so the birds you hear were real, not samples.
This is killer stuff and you only get this with Radio Richard.
LIKE this video! SUBSCRIBE to our social media!
DONATE to our PATREON!
Pretty Please!
YouTube: https://www.youtube.com/user/DRRICHARDNILES?sub_confirmation=1
Podcast: https://radiorichard.podbean.com/
Facebook: https://www.facebook.com/radiorichard2021
Twitter: https://twitter.com/radiorichard3
Patreon: https://www.patreon.com/radiorichard
#michaelgibbs​ #richardniles​ #radiorichard #musicinterviews​ #jazzcomposer #garyburton #jonimitchell #patmetheny #johnmclaughlin #whitneyhouston #georgemartin #eltonjohn #sting #petergabriel #johnscofield #jazz​ #arranger​ #interviews​ #podcasts​ #music​ #podcasting​ #podbean​ #educational​
Radio Richard Theme ©Niles Smiles Music 2021 sung by Free Play Duo.