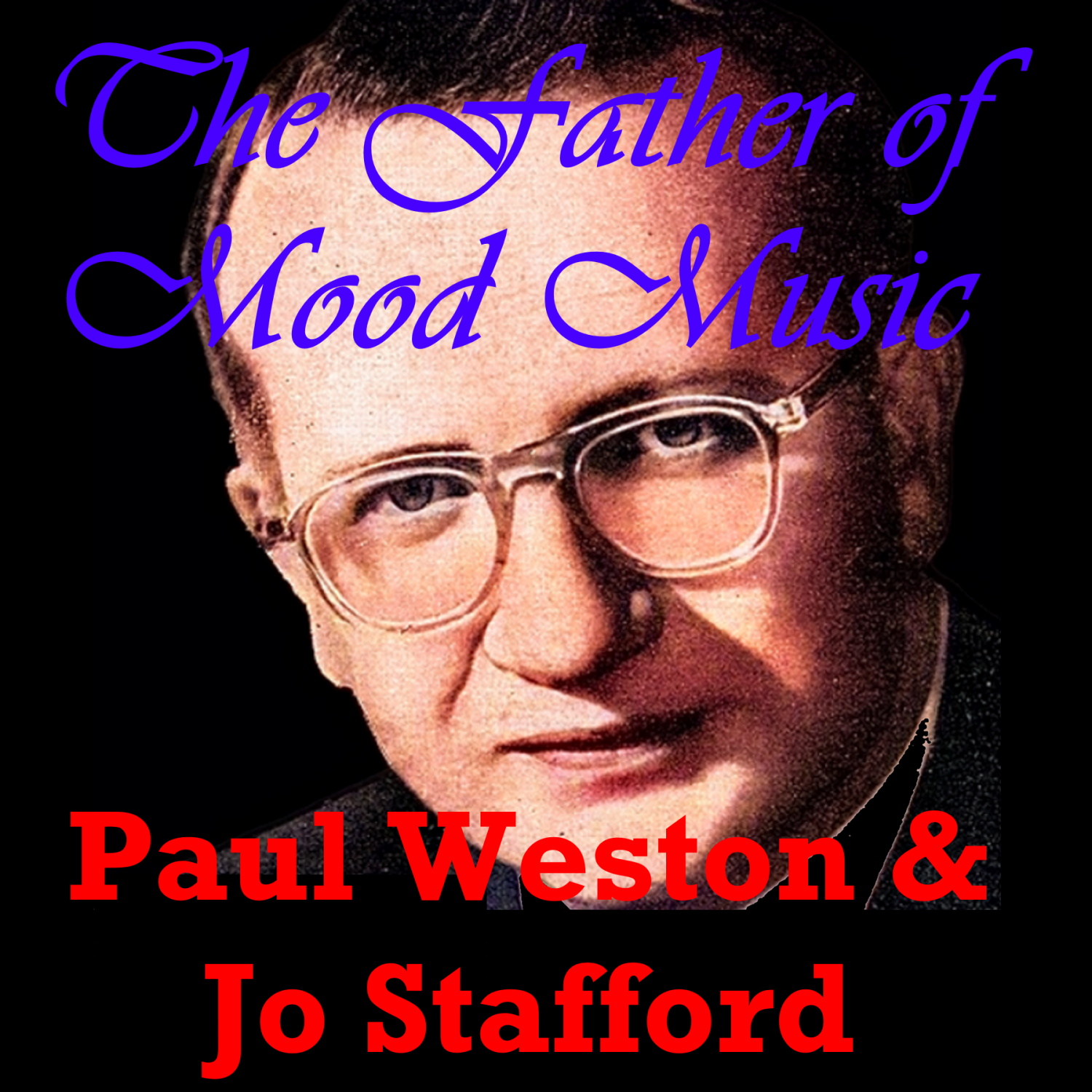 My 2002 BBC Radio 2 documentary from my series, "The Arrangers", featured mood music king PAUL WESTON and his wife, singer JO STAFFORD talking about their career and working with JOHNNY MERCER, MARGARET WHITING, and a special feature on their comedy duo Jonathan & Darlene Edwards. Don't miss this rare opportunity to hear these unique interviews!
If you enjoy these shows, please SUBSCRIBE so we can keep bringing you this high-quality content.
PAUL WESTON & JO STAFFORD - The Father of Mood Music - Rare Interview
Watch this episode in video HERE
Please Like, Share, and Subscribe to our YouTube channel HERE
Buy Richard's acclaimed books HERE
Buy Richard's astounding music HERE 
Check our channel's official online shop for great & exclusive memorabilia HERE
Send me enough for a cup of coffee at The Ritz to keep our Radio Richard growing:
"Radio Richard Theme" ©2022Niles Smiles Music (BMI) by Richard Niles
"The Arrangers Theme" ©2022Niles Smiles Music (BMI) by Richard Niles
FAIR USE DECLARATION
"Copyright Disclaimer Under Section 107 of the Copyright Act 1976, allowance is made for "fair use" for purposes such as criticism, comment, news reporting, teaching, scholarship, and research. Fair use is a use permitted by copyright statute that might otherwise be infringing. Non-profit, educational, or personal use tips the balance in favor of fair use." This YouTube channel and its videos may contain copyrighted recordings, the use of which may not always be specifically authorized by the copyright owner. In such a case, Dr. Richard Niles, an established educator, is making the material available in our efforts to educate and advance understanding of music through research and criticism. We believe this constitutes a 'fair use' of any such copyrighted material as provided for in section 107 of the US Copyright Law. All content and shows that are on this page that are copyrighted are used under the fair use rationale.
#PaulWeston #JoStafford #RichardNiles #RadioRichard #JonathanAndDarleneEdwards #MoodMusic #JohnnyMercer #StudioMusicians #TommyDorsey #NormanLuboffChoir #MargaretWhiting