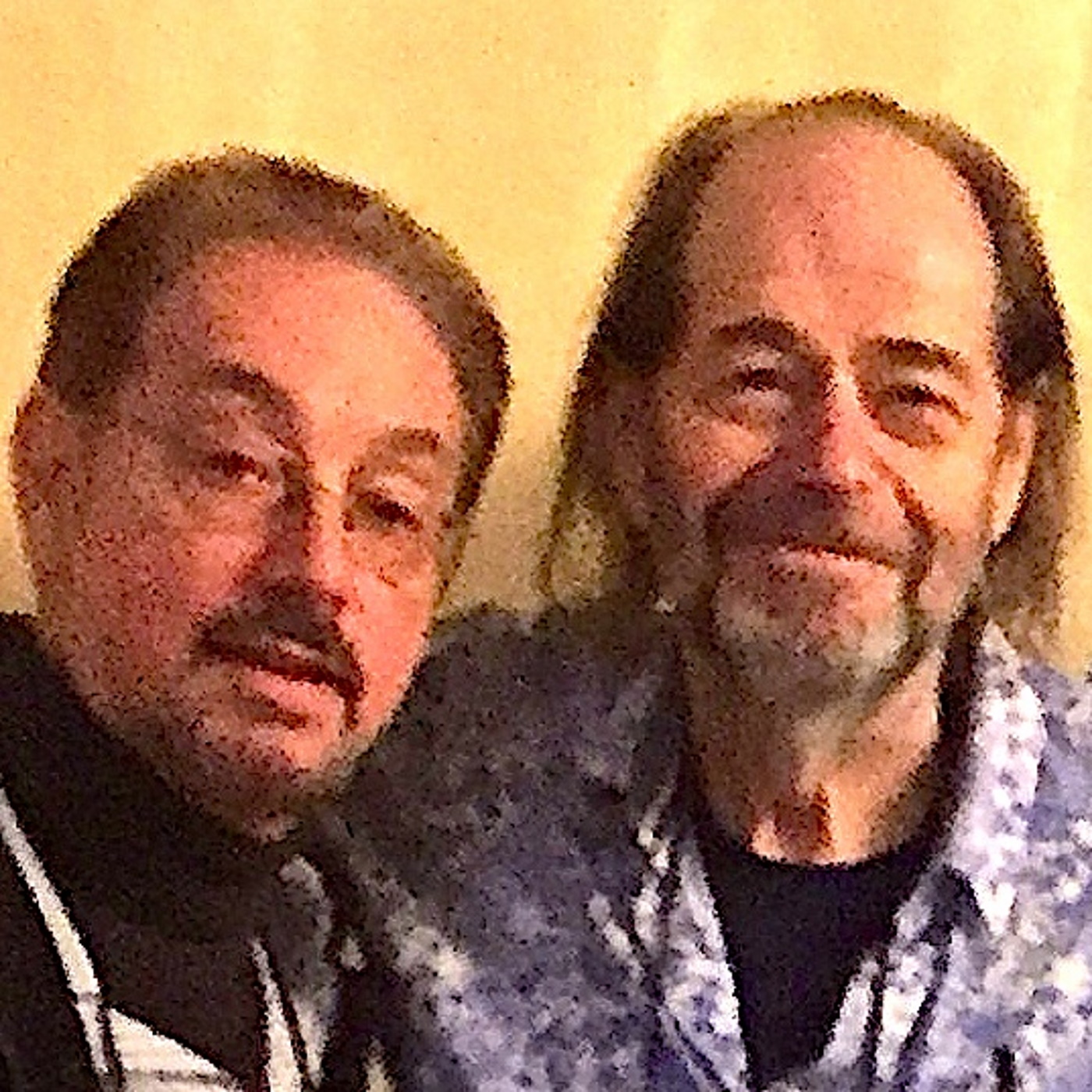 Ray is well respected both as a top studio guitarist and a jazz player working with a host of stars from pop and rock (David Bowie, Phil Collins, Art Garfunkel, Lulu, George Martin, Heaven 17, Paul McCartney, Robert Plant, Phil Spector, Scott Walker, Andy Williams and Tina Turner), as well as jazz (Mo Foster, Anthony Jackson, Gary Moore, Simon Phillips, John Barry, Gil Evans, Michael Gibbs and RMS). He is also a composer well-known for his work on shows such as  A Touch of Frost, Bergerac, Plain Jane, A Bit of a Do, Rich Tea and Sympathy, The Inspector Alleyn Mysteries, Dangerfield and Grafters. He was the guitarist in the successful Rock Follies TV series.
Enjoy a trip through 50 years of music history with rockin' Ray Russell!
This is killer stuff and you only get this with Radio Richard.
LIKE this video! SUBSCRIBE to our social media!
DONATE to our PATREON!
Pretty Please!
YouTube: https://www.youtube.com/user/DRRICHARDNILES?sub_confirmation=1
Podcast: https://radiorichard.podbean.com/
Facebook: https://www.facebook.com/radiorichard2021
Twitter: https://twitter.com/radiorichard3
Patreon: https://www.patreon.com/radiorichard
#rayrussel​ #richardniles​ #radiorichard #musicinterviews​ #davidbowie #phil Collins #artgarfunkel  #lulu #georgemartin #heaven17 #paulmccartney #robertplant #philspector #scottwalker #andywilliams #tinaturner #jazzguitarist #jazz​ #composer #arranger​ #interviews​ #podcasts​ #music​ #podcasting​ #podbean​ #educational​
Radio Richard Theme ©Niles Smiles Music 2021 sung by Free Play Duo.