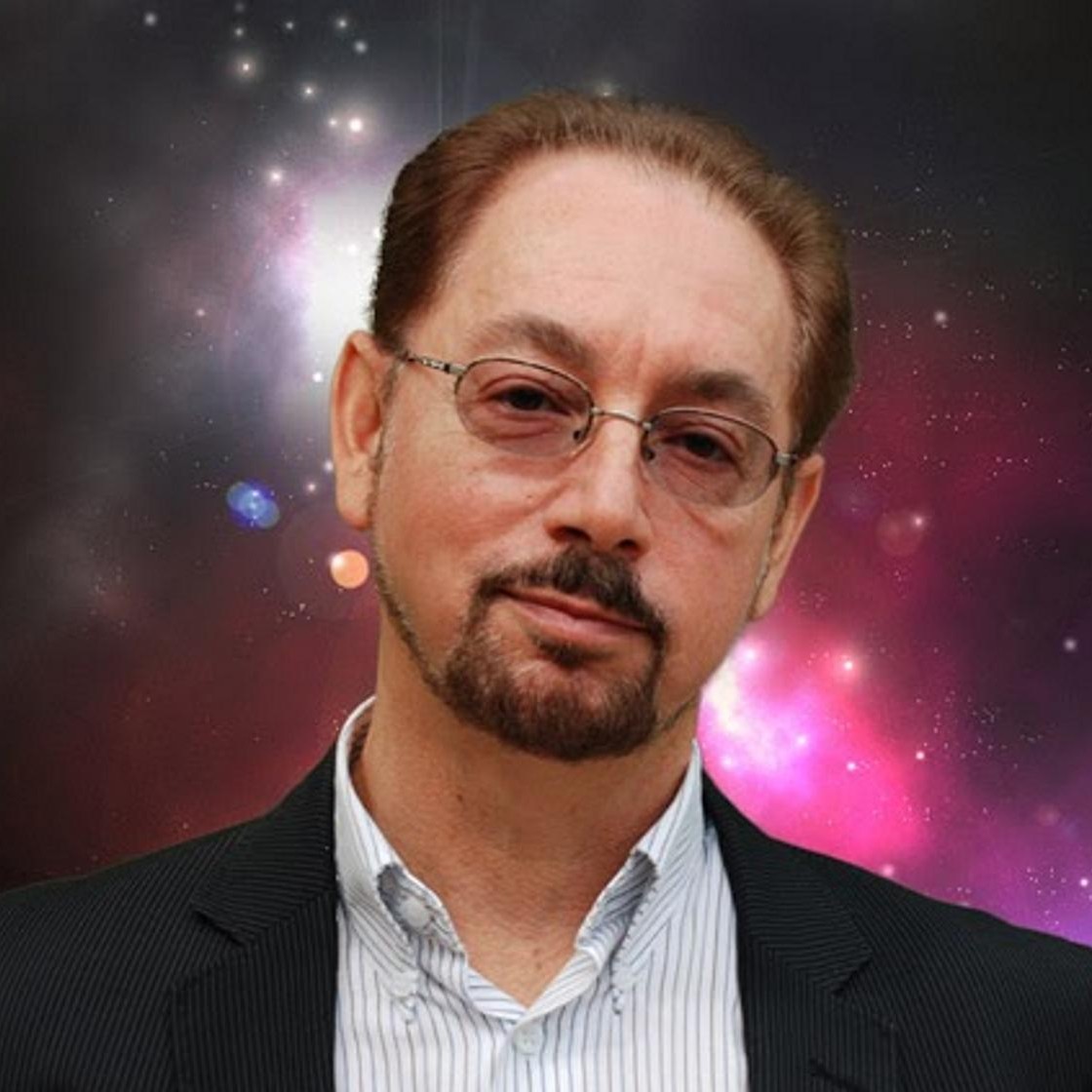 The FABULOUS 50s, and the birth of Rock and Roll as a commercial force was directed by the arrangers, using a fusion of swing, jazz, blues and Latin styles. Dave Bartholomew in New Orleans, Jesse Stone in New York City and Maxwell Davis in Los Angeles created a new sound that shocked a public used to the cocktail pop of Mitch Miller, Doris Day and Tony Bennett. And the technological development of the electric guitar and bass allowed rock to shake, rattle and roll into new radio stations starved for music. All in the 2nd episode of my acclaimed series. Don't miss them! 
LIKE this video! SUBSCRIBE to our social media!
DONATE to our PATREON!
Pretty Please!
YouTube: https://www.youtube.com/user/DRRICHARDNILES?view_as=subscriber?sub_confirmation=1
Podcast: https://radiorichard.podbean.com/
Facebook: https://www.facebook.com/radiorichard2021
Twitter: https://twitter.com/radiorichard3
Patreon: https://www.patreon.com/radiorichard
#richardniles​ #historyofpoparranging #davebartholomew #jessestone #maxwelldavis #popmusic #poparranging​ #arranger​ #interviews​ #podcasts​ #music​ #podcasting​ #podbean​ #educational​