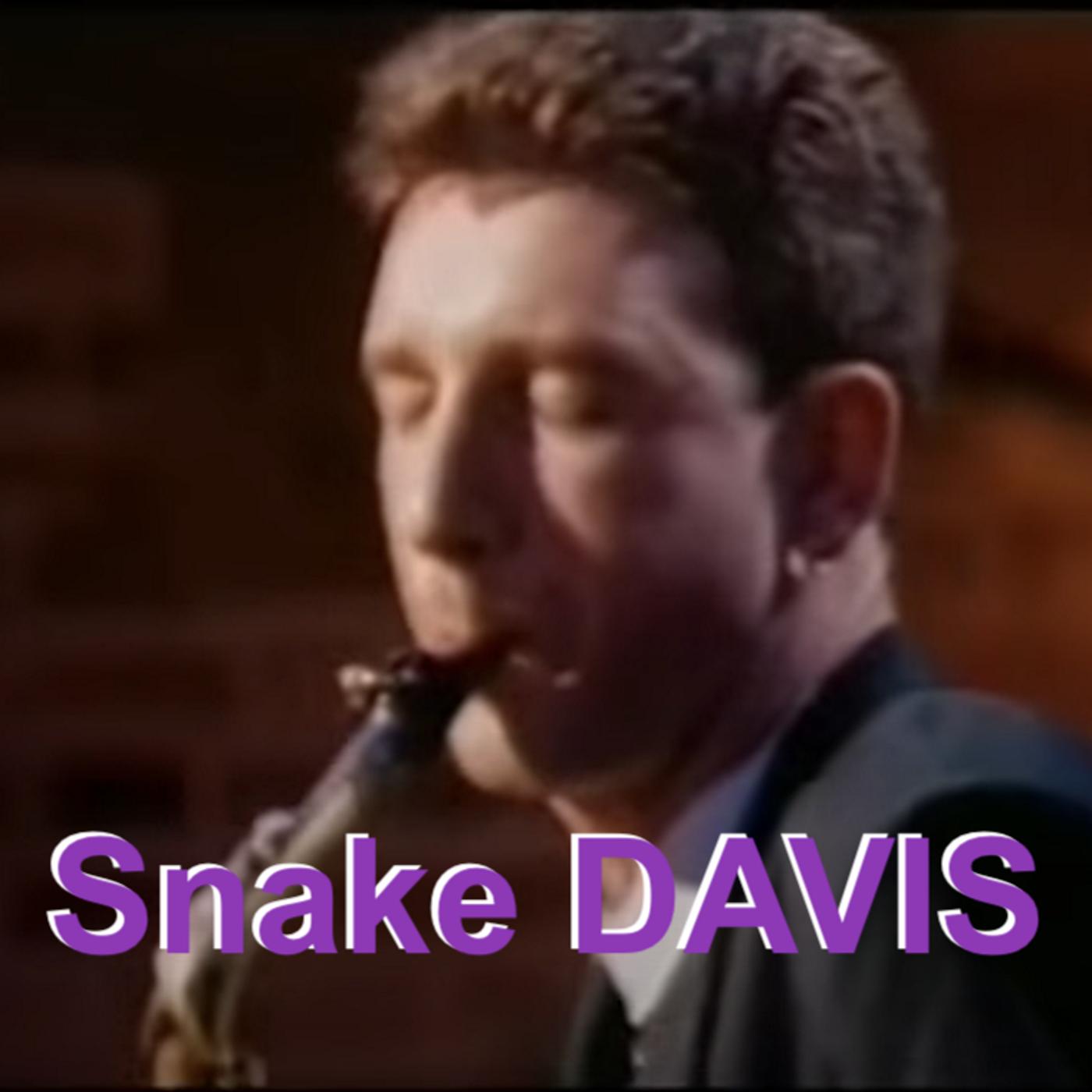 A masterclass with acclaimed artist, 'Snake' Davis. He's been a featured sax soloist with Ray Charles, Tom Jones, George Michael, M People, Tina Turner, Paul McCartney, Swing Out Sister Clive Griffin and the Pet Shop Boys. I've worked with him on many projects since 1987 when he joined BANDZILLA. He has had a constant solo career with his many bands and his "Classic Sax Solos" project. Snake talks about how he developed his uniquely 'slithering' trademark saxophone sound in this warm interview between two old friends and colleagues. More info at https://snakedavis.com/
This is killer stuff and you only get this with Radio Richard.
LIKE this video! SUBSCRIBE to our social media!
DONATE to our PATREON!
Pretty Please!
YouTube: https://www.youtube.com/user/DRRICHARDNILES?sub_confirmation=1
Podcast: https://radiorichard.podbean.com/
Facebook: https://www.facebook.com/radiorichard2021
Twitter: https://twitter.com/radiorichard3
Patreon: https://www.patreon.com/radiorichard
#snakedavis​ #richardniles​ #radiorichard #musicinterviews​ #sax #saxsessionist #bandzilla  #raycharles #tomjones #georgemichael #paulmccartney #tinaturner #swingoutsister #petshopboys #mpeople #jazz interviews​ #podcasts​ #music​ #podcasting​ #podbean​ #educational​
Radio Richard Theme ©Niles Smiles Music 2021 sung by Free Play Duo.