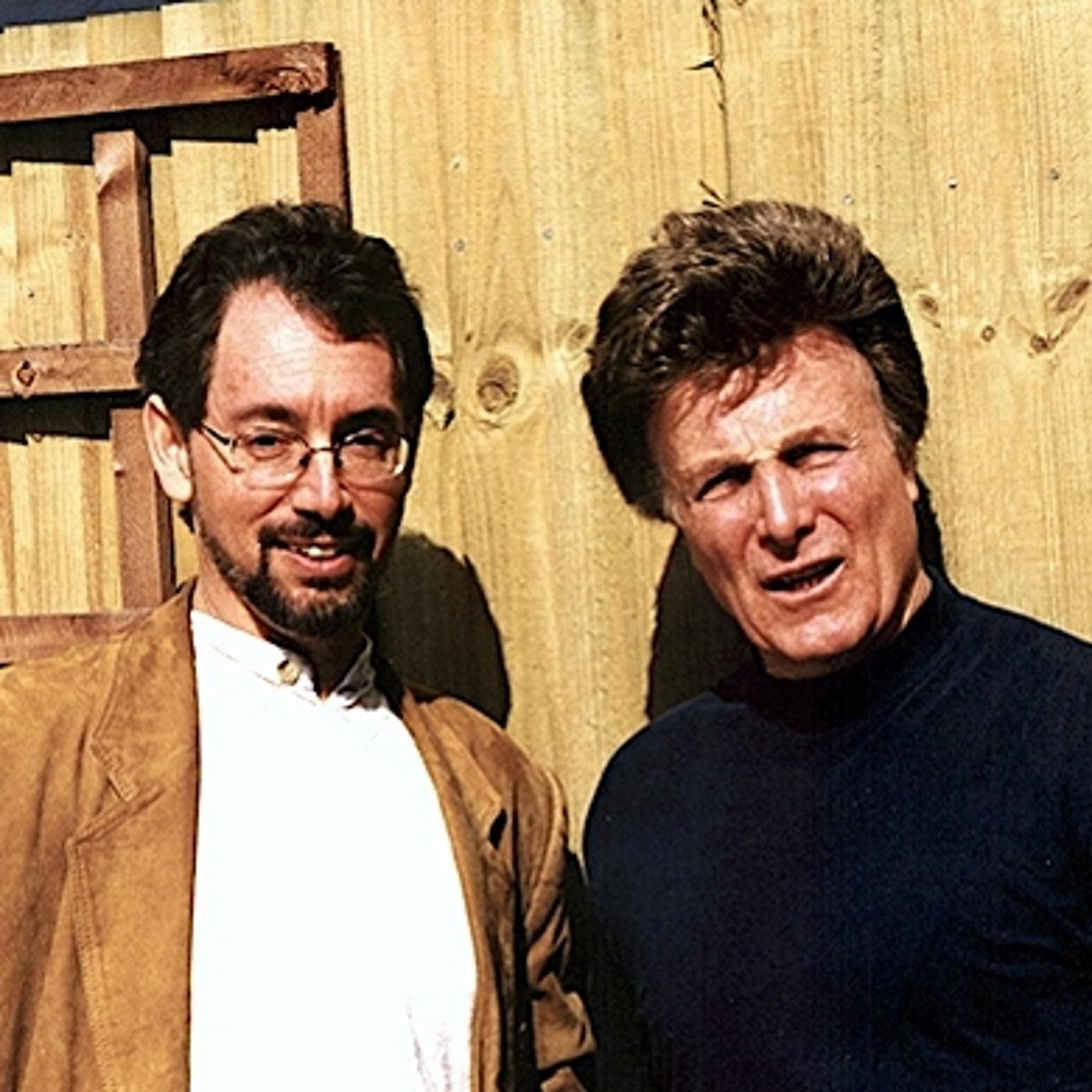 Actor, singer and record producer Steve Rowland has had an incredible career by any standards. As a teenager he qualified for the Olympics as a diver.  When an accident ended that, he burst into 1950s as an actor and singer with a family full of Hollywood royalty. His father was Roy Rowland, a successful director and his mother Ruth a respected writer. Her uncle was feared mogul Louis B. Mayer. Steve's uncle was director/producer Jack Cummings. He also became a gossip columnist for a number of Hollywood fan mags because of the friends he hung out with – Robert Wagner, Natalie Wood, Debbie Reynolds, Sal Mineo, Dorothy Provine, Tuesday Weld, Bob Mitchum and his son Jim, Ed 'Kookie' Burns and Jimmy Dean. Steve's band played to packed houses and he started getting parts in the new TV industry, (The Rifleman, Wanted Dead or Alive) while doing films like "Crime in the Streets" and "The Thin Red Line" . Getting a part in "Battle of the Bulge" with Henry Fonda took Steve to Spain where he stayed to form a successful band, Los Flaps. From there, he moved to London to become a record producer of many hits for Dave Dee Dozy Mick and Titch, The Herd, P.J. Proby, The Pretty Things, Jerry Lee Lewis, Rodriguez and his own group The Family Dogg. Later as a producer for Hansa/Ariola I was his arranger for the hit "I Lost My Heart To A Starship Trooper" (where I discovered Sara Brightman).
This interview is a rare look into life in Hollywood in the 40s and 50s and Part II will cover London in the Swingin' Sixties. Have fun with Steve – I did!
This is killer stuff and you only get this with Radio Richard.
LIKE this video! SUBSCRIBE to our social media!
DONATE to our PATREON!
Pretty Please!
YouTube: https://www.youtube.com/user/DRRICHARDNILES?sub_confirmation=1
Podcast: https://radiorichard.podbean.com/
Facebook: https://www.facebook.com/radiorichard2021
Twitter: https://twitter.com/radiorichard3
Patreon: https://www.patreon.com/radiorichard
#steverowland​ #richardniles​ #radiorichard #musicinterviews​ #recordproducer #hollywood​ #interviews​ #podcasts​ #music​ #podcasting​ #podbean​ #educational​
"Radio Richard Theme" ©2021 Niles Smiles Music (BMI) sung by Free Play Duo