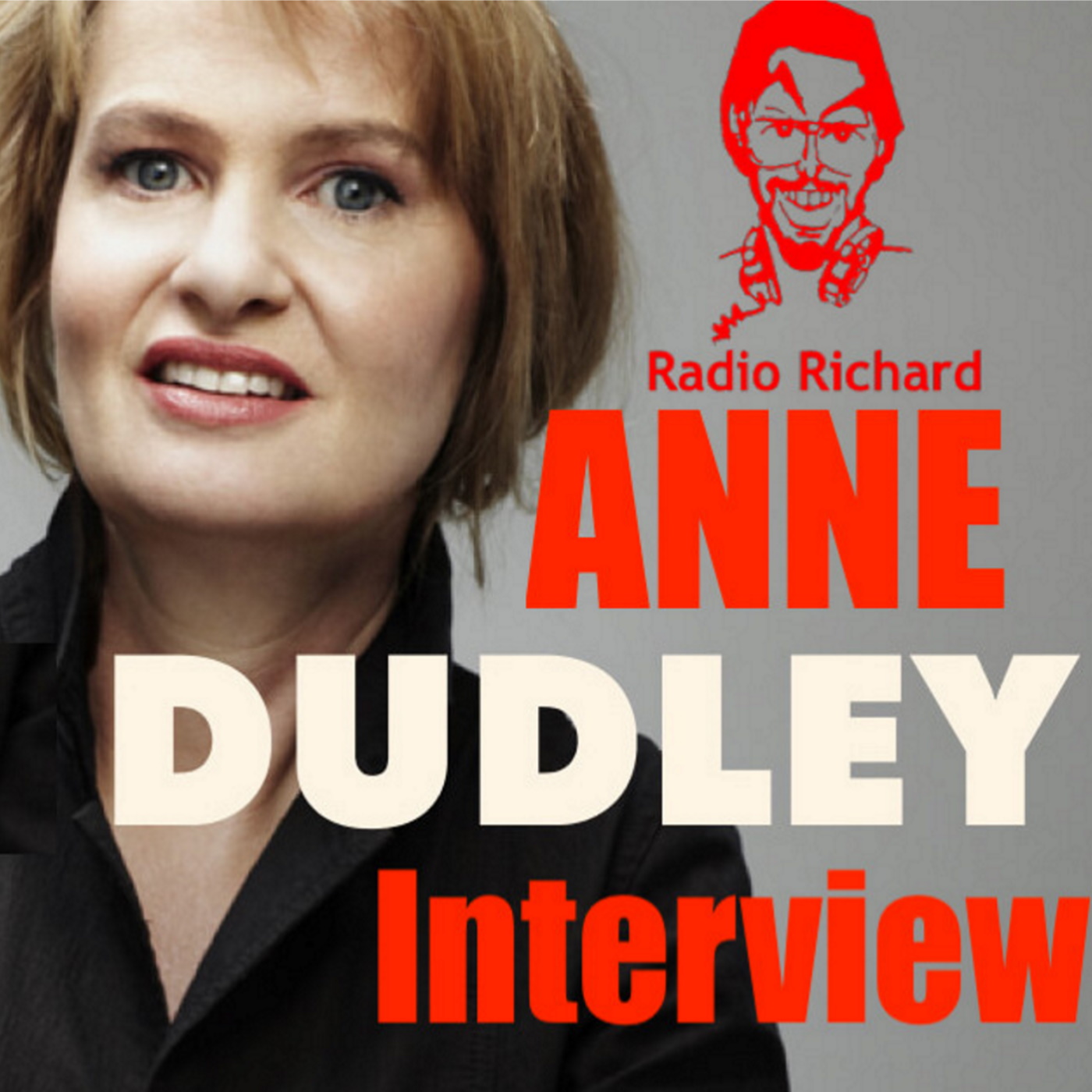 Film composer, arranger, producer and performer, Anne Dudley is a multi-talented and critically acclaimed musician. This interview was originally recorded for Niles' BBC Radio 2 documentary, "Richard Niles' History of Pop Arranging".
Beginning as a session musician and arranger for Producer Trevor Horn she worked with him on hits for ABC, Frankie Goes to Hollywood, and Malcolm McClaren. She was a founding member of the Art of Noise whose hits included Close to the Edit, The Seduction of Claude Debussy, and Kiss featuring Tom Jones. In conversation with composer Richard Niles she discusses all this and more.
She has composed and produced soundtracks for dozens of award-winning films and television shows. 
The Anne Dudley Interview - Artist of Noise
Watch this episode in video HERE
#AnneDudley #RichardNiles #poparranging #musicarranging #ABC #FrankieGoestoHollywood #MalcolmMcClaren #TheArtofNoise #TrevorHorn #TomJonesKiss
Please Like, Share, and Subscribe to our YouTube channel HERE
Buy Richard's acclaimed books HERE
Buy Richard's astounding music HERE 
Check our channel's official online shop for great & exclusive memorabilia HERE
Send me enough for a cup of coffee at The Ritz to keep our Radio Richard growing:
"Radio Richard Theme" ©2022Niles Smiles Music (BMI) by Richard Niles